Newsletter 2021
Featured Articles
---
Physics in the Kitchen
Physics faculty pulled out all the stops to make virtual labs a true Learn by Doing experience. From optical imaging to DC circuits to quantum lab, physics students worked hands-on even though they were at home.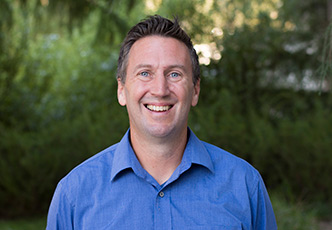 Letter from the Department Chair
Karl Saunders reviews a year like no other in the space-time continuum of Cal Poly Physics.
Everyone Belongs in Physics
The department joined three national initiatives focused on diversity, equity and inclusion. 
Read more about the department's inclusion and equity work ›
Related Content